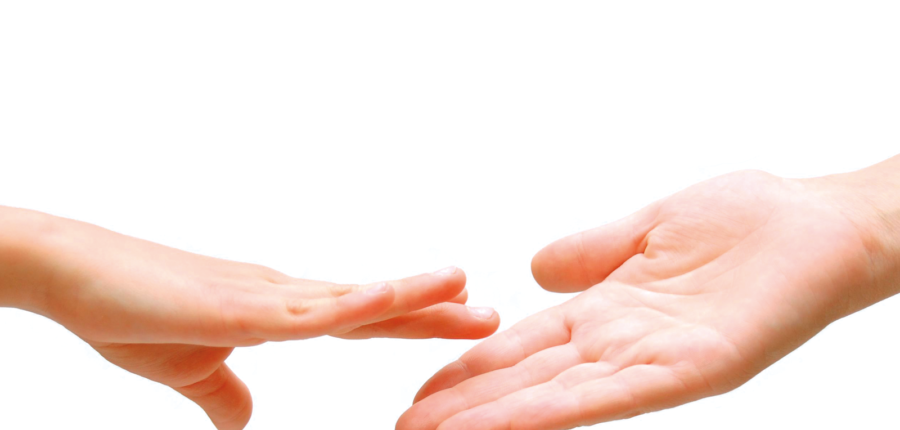 You can donate directly to our office
All donations in the form of food, hygiene supplies and other as well as monetary donations can be brought to our office located in the parish yard of the church of St. Jakov in Medjugorje, from Monday to Saturday from 8 am to 2 pm. Thank you for helping us to be Mary's hands!
By sending your dontions you are helping us in realisation of the goals and mission of the Humantarian organisation "Mary's Hands."You can donate your money on the following bank accounts:
Payment made from BiH: Raiffeisen bank, Zmaja od Bosne bb Sarajevo
GA: 1610000163330066
Payment made from abroad: SWIFT CODE: RZBABA2S
IBAN CODE: BA391610000163330066
Box donations in Konzum Tromeđa and Bingo Park & Shop
From now on, you can donate by buying the product (oil, flour, sugar, etc.) at the Konzum Tromeđa and Bingo TC Park & Shop centers. Put the purchased product (s) in the box with the label of our association. Volunteers tour the boxes, pick up donations and deliver them to those families who need them most. Thank you for supporting the work of our association in this way as well.